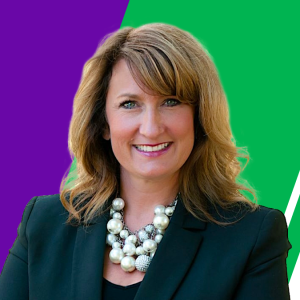 At Girl Scouts Western Oklahoma, we are committed to inspiring girls' success through exemplary leadership, curiosity and service to others….
Continue >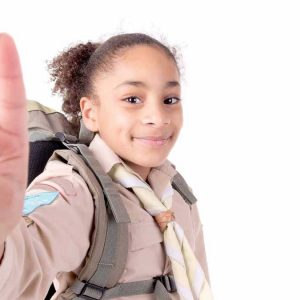 Girl Scouts make a positive impact in their communities and being involved in the program also positively impacts participants' lives….
Continue >
Six Girl Scouts recently earned their Gold Awards in recognition of their 2021/2022 projects. The Girl Scouts Higher Awards program teaches participants leadership and time management skills, and the Gold Award is the highest honor any scout can earn. Girl Scouts in their junior or senior year of high school identify and meet community needs as they inspire one another to address issues with creative problem-solving.
Continue >
Cookies, campfires, and bracelets are all part of the journey, but changing the world? That's the real destination! One adventure at a time, Girl Scouts learn, grow, and do amazing things. Unleash your inner leader.